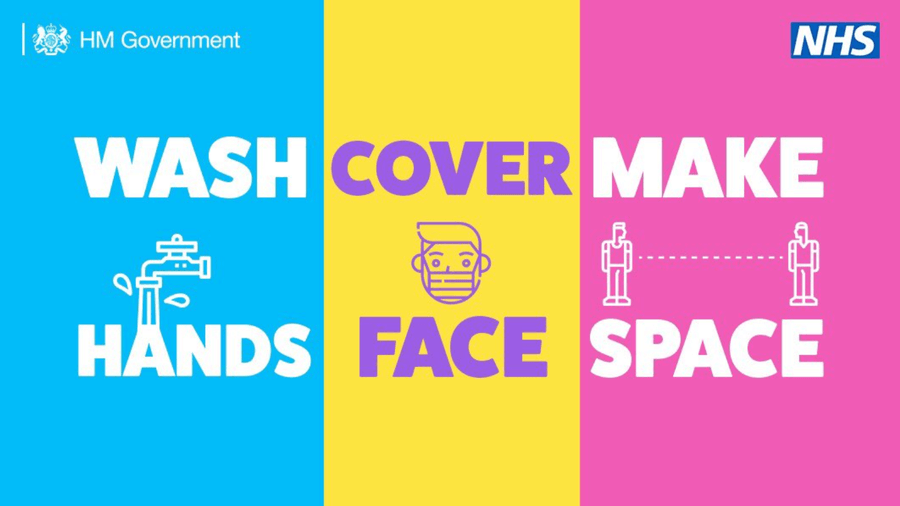 Our Response to COVID-19
The Coronavirus pandemic has obviously turned all our lives upside down since March.
At Dair House School we have tried to keep providing the highest quality education throughout this difficult time.
Our wonderful staff met their classes on line at least twice each day and, using Google Classroom, taught the children from their homes. In school we provided teaching for all the children of our key workers throughout the whole of lockdown.
In recent weeks we have taught almost all the children from Nursery to Year 6 in school. We re-arranged the rooms and hired two marquees and toilets to follow the government guidance. In this way, we have come back together as a school and the children have been able to settle back into school life.
When the term finishes, we will offer a summer camp for our children as we realise the importance of their parents returning to work.
MESSAGES OF THANKS FROM OUR PARENTS
I just wanted to let you know that O***** thought today was the best day ever, he had so much fun and was so happy to be with his friends again. As a fellow teacher I can completely appreciate what would have gone on behind the scenes to have made them all feel so happy and welcome. I can't thank you enough for all that you have done and are continuing to do for our children. We are incredibly grateful for your hard work and commitment to making things as familiar and 'normal' as possible in these strange times.
I just wanted to say how grateful my husband and I are for how much support A****** has had and the positive impact your staff have had on her. She has really enjoyed her time in school. It is very exciting for her now to have the chance to see more of her friends.
It's been so well organised! Thank you for all of your hard work.
AMAZING! We are very grateful.
Well done Dair House. Amazing to see all the kids back and loving seeing all their friends and teachers again. Fantastic job this term.
Wonderful! Thank you so much for making this happen. It means so much to the children to finish this school year at school.
I got a little teary eyed reading the Christmas Plans for Dair House - the kids are so lucky to have such a fun festive week ahead for the last week of term. I hope it all goes well - then a well deserved break for all the staff.