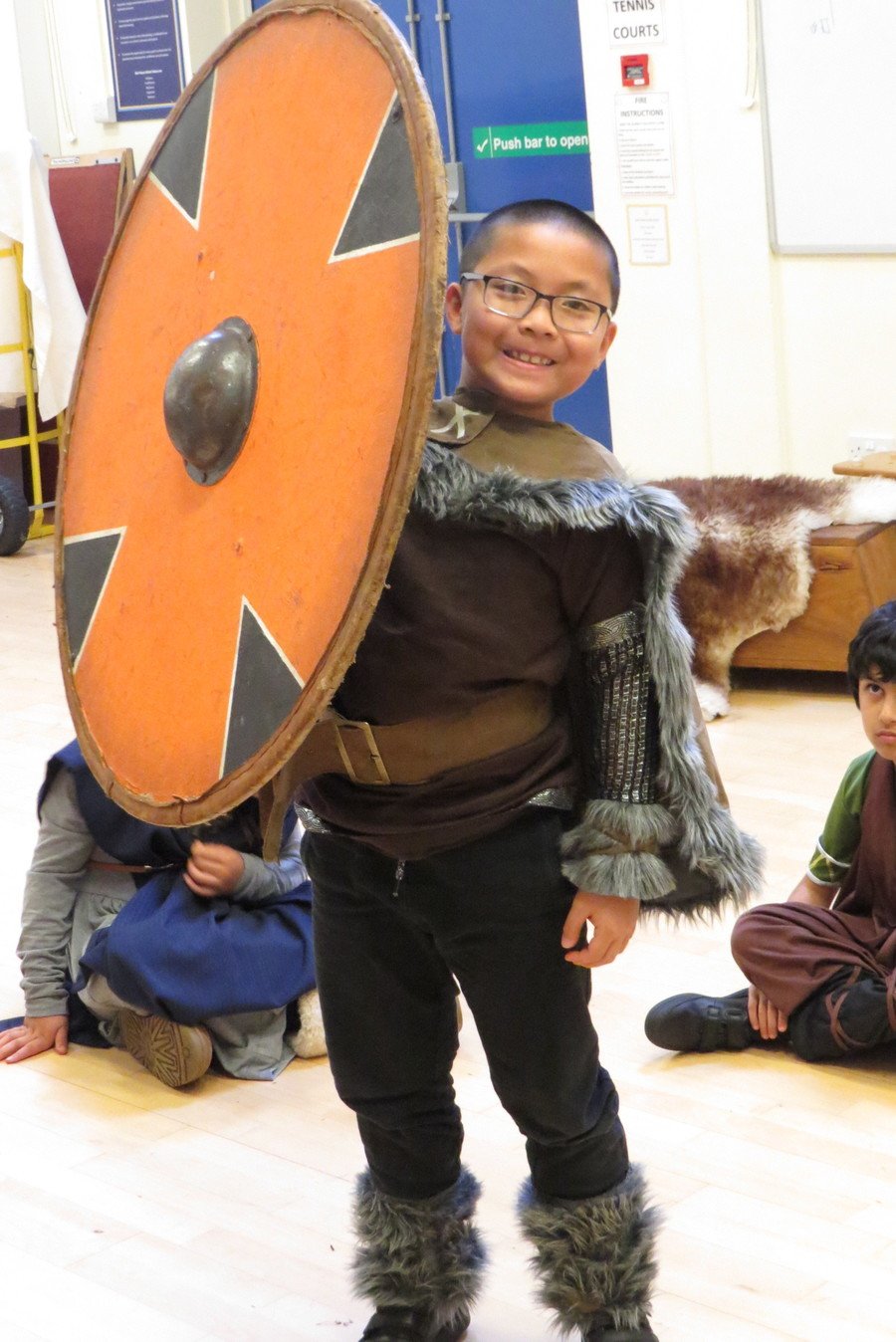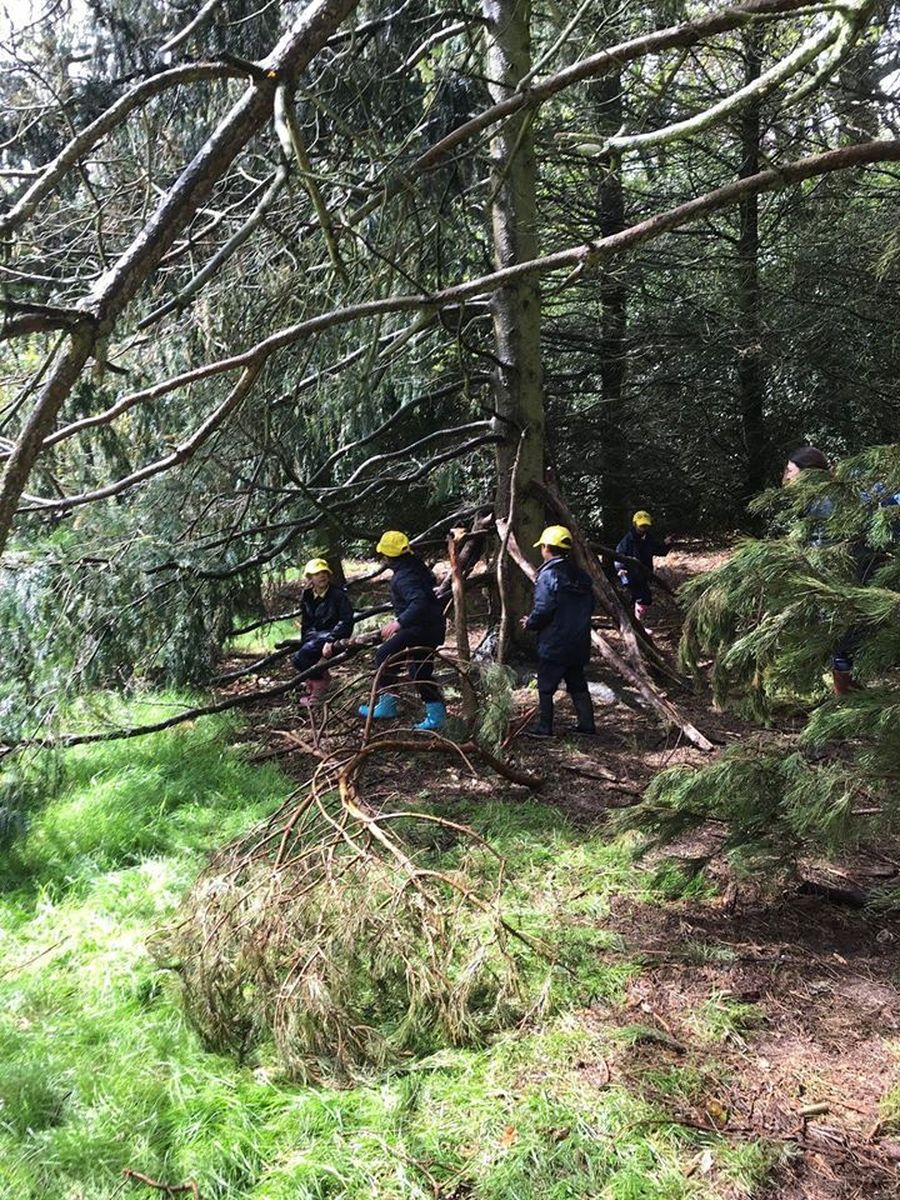 School Trips


As our children grow up, we seek to place more challenges in front of them through our residential visits programme. In this way the boys and girls learn to cope with events outside of their immediate everyday experience.
We take our Year 3 our children to Hillingdon Outdoor Activity Centre, whilst our Year 4 children enjoy an overnight residential stay at Shortenills, Chalfont St. Giles.
Our Year 5 and 6 children stay for a week in alternate years in Devon and France.